PLAY THIS GAME ALSO WITH: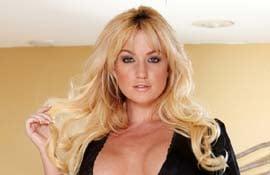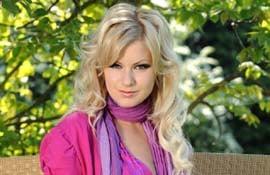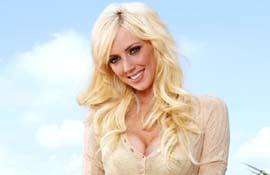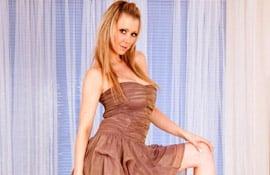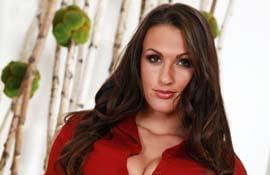 HiLo Strippers, Poker strip games, Black Jack strip games, Billiard strip games, Shooting strip games, Cards Strip Games - New strippers every day
Played 23122

Comments: 1
Again Already?
2019.01.20 00:16
Billiard

They went first and sunk all 6 balls on level 1 again... Why the hell do they get to go first after you level down? And that is way too good for level 1.
ADD YOUR COMMENT:

Name:

Comment:
PLAY WITH HER ALSO: